Last Updated on May 20, 2021 by Mark McIntyre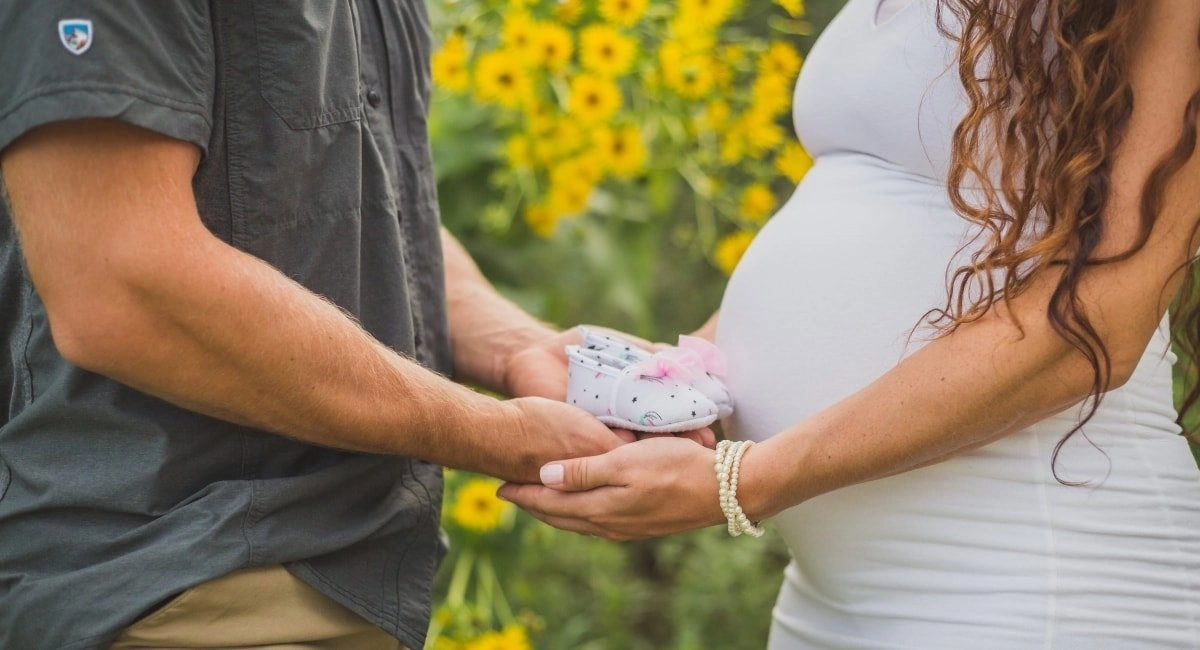 You're probably aware of how a woman's hormones fluctuate during her pregnancy (many of us finding out the hard way), but a new research study points at something a little surprising: Men may have hormonal swings of their own as the pregnancy of their partner progresses.
According to Robin Edelstein, the study's lead researcher and an associate professor of psychology at the University of Michigan in Ann Arbor, hormonal changes aren't just happening to women but to men as well, and they're occurring a lot earlier than previous research had suggested.
The study, which was published in the American Journal of Human Biology, concluded that men experience a steady decline in levels of testosterone throughout the pregnancy.
Prof. Edelstein and her group examined the hormone levels of 29 first-time expectant couples at four different periods during the pregnancy: weeks 12, 20, 28 and 36. Specifically, they measured salivary testosterone, estradiol, cortisol and progesterone.
Not surprisingly, women showed an increase in all four of these hormones, which is normal (testosterone levels decrease after birth in women). However, men demonstrated a substantial decrease in testosterone and estradiol, though cortisol and progesterone levels remained unchanged.
The changes in t-levels were not enough to be considered clinical low-testosterone, though.
Edelstein was unable to offer a definite reason as to why these hormonal changes occur in men during the pregnancy or what effect they might have, and only a very few studies have examined this in the past.
According to Edelstein, one possible explanation could be that lowered testosterone levels in men would make them less aggressive, and therefore potentially better caregivers.
Another theory that could explain the drop in hormones is that these changes occur as a result of a sort of psychological preparation for fatherhood. The well-known "sympathetic weight gain" that many fathers-to-be experience with their partners might also be the result of lower testosterone.
However, while the study is interesting, it is limited in it's scope according to reproductive endocrinologist Dr. Tomer Singer. Singer, who works at Lenox Hill Hospital in NYC, says that one issue is the few numbers of couples involved in the study.
"They would probably have to repeat this in a larger group before coming to any conclusions," he said. He also says that saliva testing is not as accurate as blood testing for the hormones studied.
He adds that the majority of the couples in the sample were white, had a high level of education and fairly significant incomes. Theoretically, they might not experience the same financial stress as other couples, which could explain the lack of an increase in the stress hormone cortisol.
Dr. Singer says that the ideas behind the reasons these changes occur need additional study as well.
He does suggest however, that just having the knowledge about these changes could be beneficial to expecting parents, and may actually help partners support one another if they both understand the changes they are going through together.
---
See Also: Best Testosterone Supplements – Natural Hormone Replacement for Men
---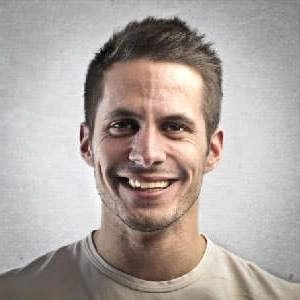 Mark McIntyre is the founder of MaleHealthReview.com and acts as it's chief contributor. He is a fitness trainer and avid mountain biker who also enjoys camping, hiking and fishing. Besides managing Male Health Review, Mark is also a guest columnist for several blogs related to men's health. More about this author…