Hormone Health
Hormone Health Information for Men – Testosterone, HGH, and Androgen News, Tips, Advice, and Product reviews.
An overview of gynecomastia, including it's symptoms, causes, treatments, before &; after pictures, video and more.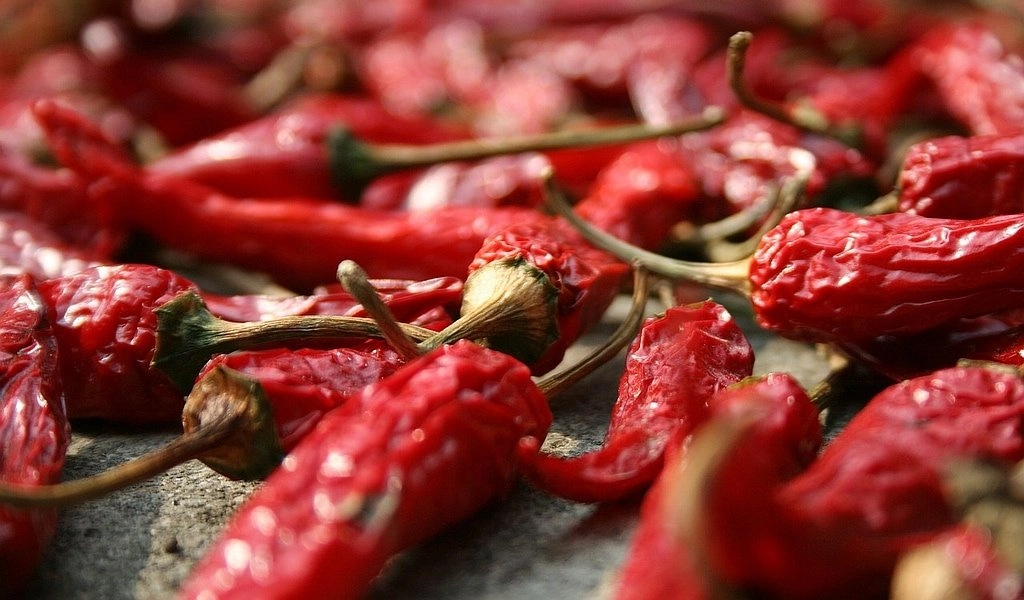 Research shows that men who possess higher levels of testosterone are more likely to eat spicy foods and condiments than those with lower testosterone.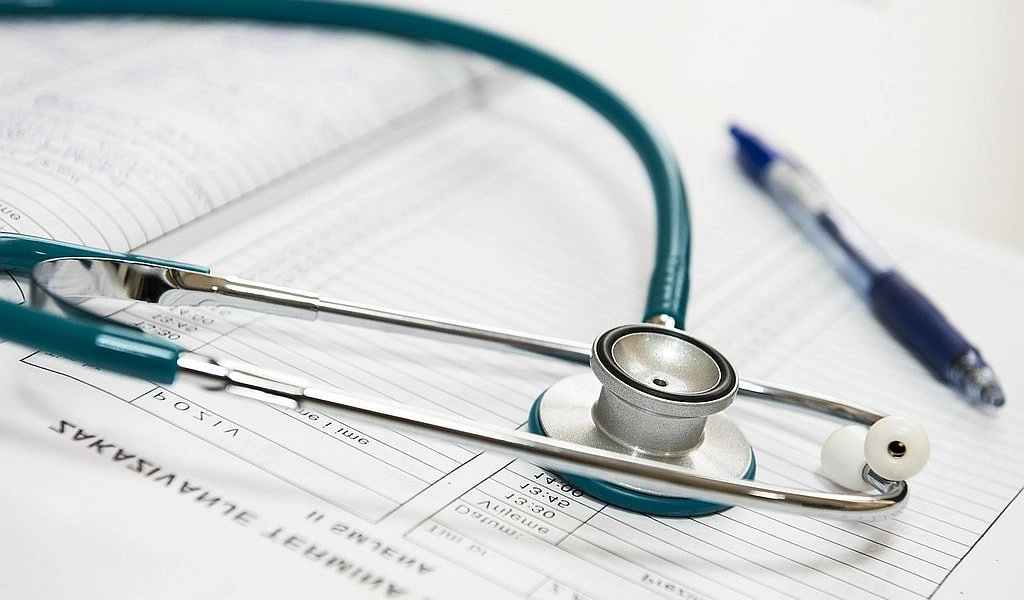 Dr. Stephen Sinatra shares some keen advice to guys who want to maintain good hormone health.