Last Updated on May 20, 2021 by Mark McIntyre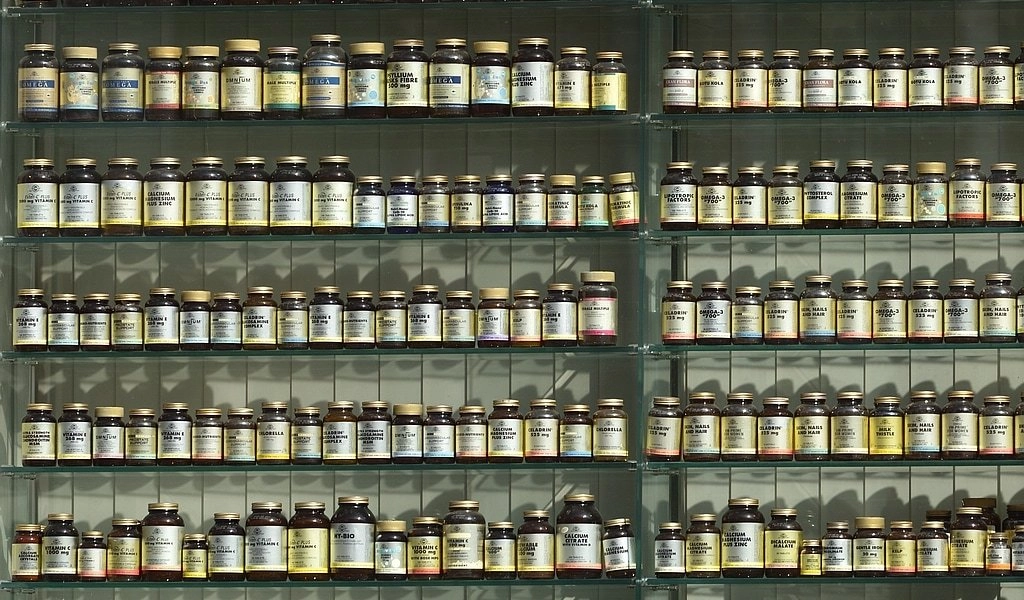 According to The New York Times, four major US retailers (GNC, Target, Walgreens and Walmart) have been accused by the New York State attorney general's office of selling supplements which do not contain any of the ingredients listed on their labels and have been ordered to remove the fake products from their shelves.
Not only were samples of some of the stores' top-selling supplements revealed to be bogus, there is a real concern that they also pose a potentially dangerous threat to consumers with allergies.
Some of the actual ingredients found in the supplements tested were nothing more than cheap fillers like powdered houseplants and vegetables.
Specifically, The Times report listed the following findings as a result of the investigation:
GNC had herbal pills that contained fillers which were not listed on the label, including powdered legumes, which would potentially include peanuts and soybeans. These ingredients can trigger allergic reactions in certain people.
Target was found to have three bogus supplements out of the six that were tested – which included gingko biloba, St. John's wort and valerian root. No herbal ingredients were found in these products at all, and instead they contained things like powdered beans, peas, rice and wild carrots.
Walgreens offers a popular store brand of ginseng which is advertised as promoting physical endurance and vitality, but when tested was found to contain only powdered garlic and rice.
Walmart markets their brand of gingko biloba as a memory enhancer, but upon investigation the product contained only powdered houseplants, radish and wheat –  even though it's clearly labeled as wheat- and gluten-free.
The four retailers were issued cease-and-desist letters by the state attorney general and were told to lay out the procedures they use to validate the ingredients that make up their herbal supplements.
The State Attorney General Eric Schneiderman stated that "Mislabeling, contamination and false advertising are illegal. They also pose unacceptable risks to New York families — especially those with allergies to hidden ingredients."
Responding to the investigation, GNC said it would cooperate in "all appropriate ways," but maintained that it's products are tested by "using validated and widely used testing methods," and that it stands behind the quality and purity of the store's brand.
Walgreens responded to the investigation by stating that it would remove the products in question from it's shelves nationwide, despite the fact that it was only demanded by New York State. Walmart stated that it would contact it's supplements' suppliers and "take appropriate action."
Target did not respond to The Times' request for comment.
The investigation was welcomed by many health experts who have expressed concern over the safety and quality of health supplements for some time. This would mark the first time that major retail chains have been faced with legal action over selling fraudulent and misleading herbal supplements.
According to Harvard Medical School assistant professor Dr. Pieter Cohen, "If this data is accurate, then it is an unbelievably devastating indictment of the industry."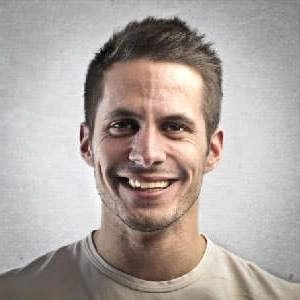 Mark McIntyre is the founder of MaleHealthReview.com and acts as it's chief contributor. He is a fitness trainer and avid mountain biker who also enjoys camping, hiking and fishing. Besides managing Male Health Review, Mark is also a guest columnist for several blogs related to men's health. More about this author…