Last Updated on August 20, 2023 by Mark McIntyre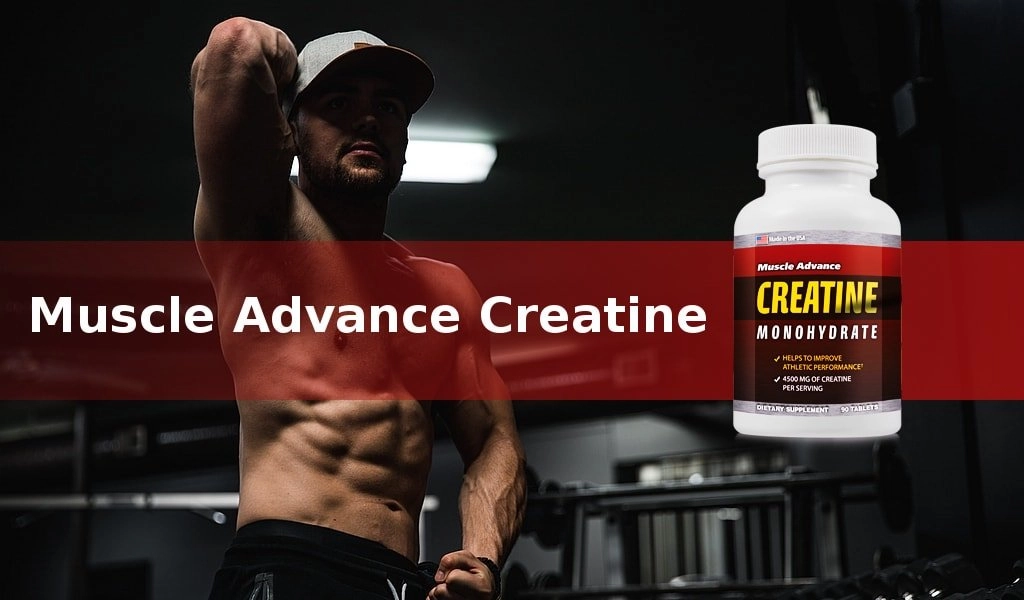 First-Class Creatine in a No-Frills Bottle
You're probably aware of the importance in taking a high-quality creatine supplement when trying to build muscle or boost physical performance.
It's the single most researched and tested muscle enhancing supplement there is, and it's ability to help increase muscle mass, strength and endurance while reducing recovery time has been well documented. But with so many different creatine supplements on the market, how do you decide which to choose?
To start with, I'm a big fan of using creatine capsules. Don't get me wrong, powder mixes are every bit as effective as capsules, and vice versa, I just hate having to constantly make shakes and drinks all the time.
Not to mention lugging around big containers of powder for protein, amino acids and creatine.
I also prefer to use a pure creatine monohydrate supplement, not one that is combined with other stuff, like stimulants, aminos, vitamins, proteins, etc. Most of these additives end up being overkill if you're already following sound supplement plan.
For these reasons, I find Muscle Advance Creatine (MuscleAdvanceCreatine.com) to be a perfect fit for my workout needs.
How to Use
The standard recommendation is to take three capsules once a day which delivers a 4500 mg dose of creatine. A lot of people like to "load-up" initially to ensure the body receives an ample supply and then maintain at normal amounts.
To do this, you could take the regular dose two or even three times daily for a week and then go to once a day. Loading up is not critical to your success, however, and you will do just as well by taking the normal amount on a daily basis.
As long as you're consistently taking the creatine, your body will have an abundant store of it in no time.
Muscle Advance Reviews
I know from first hand experience, not only from my own results, but my clients as well, Muscle Advance creatine is as high-quality and effective as it gets. I didn't have to search far for other customer reviews either:
"You can stop looking for quality creatine because this is it!!! I am a repeat buyer and am very happy with this."
Pablo Cooper – Amazon
"I didn't believe my friends when they told me how much Creatine helped their workouts. After a few weeks using Muscle Advance Creatine now I'm a believer."
– Jason T., Atlanta, GA
"Before using Muscle Advance Creatine I always felt like there was something missing from my workouts. Now I'm getting the maximum effect when I lift."
– Mike S., New York, NY
You can read more customer feedback at the Muscle Advance Creatine website.
Video Review
Where to Buy
You won't find this product at your local GNC, it's only available at the official website. If you buy just one month's supply it'll be on the expensive side.
However, if you go ahead and get six month's worth it comes out to only $24.99 per month. That's a great value for the quality and convenience you get in return.
Creatine is proven time and time again to give amazing results, so getting a six month supply is a no-brainer for anyone who plans on adding some serious muscle mass with a refined physique.
The best part is that you can sample Muscle Advance creatine by taking advantage of the free trial offer. They'll send you a bottle for the price of shipping so you can try it out for yourself with no obligation.
Just fill out the form for the free bottle on their website. International orders are welcome too.
Conclusion
Personally, Muscle Advance brand creatine monohydrate is my favorite creatine supplement to use – it's effective, convenient to take and it's 100% pure.
I've tried powders and even sublingual liquid doses, but in the end these capsules are the best balance between ease of use and real results.
For price and more info check out the Muscle Advance Creatine website.
Have you tried Muscle Advance Creatine? I'd love to hear about your own personal experiences. Feel free to leave a review or comment below.
Overall Rating
---
Muscle Advance Creatine
Pros
Effectively increases lean muscle mass and defined physique.
Noticeable boost to workout capacity.
Capsules are way more convenient than mixes.
6-month supply is very affordable.
Cons
On the expensive side if only buying one-month supply.
Not available at local retail stores.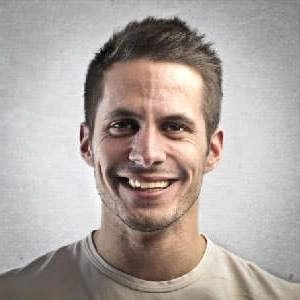 Mark McIntyre is the founder of MaleHealthReview.com and acts as it's chief contributor. He is a fitness trainer and avid mountain biker who also enjoys camping, hiking and fishing. Besides managing Male Health Review, Mark is also a guest columnist for several blogs related to men's health. More about this author…