Prostate Health
Prostate health resource – news, tips, advice for maintaining prostate health.
Learn the causes, symptoms, and treatments of an enlarged prostate, or benign prostatic hyperplasia (BPH).
Research shows a link between frequent ejaculation and prostate cancer, but does frequent sex or masturbation increase or decrease your risk?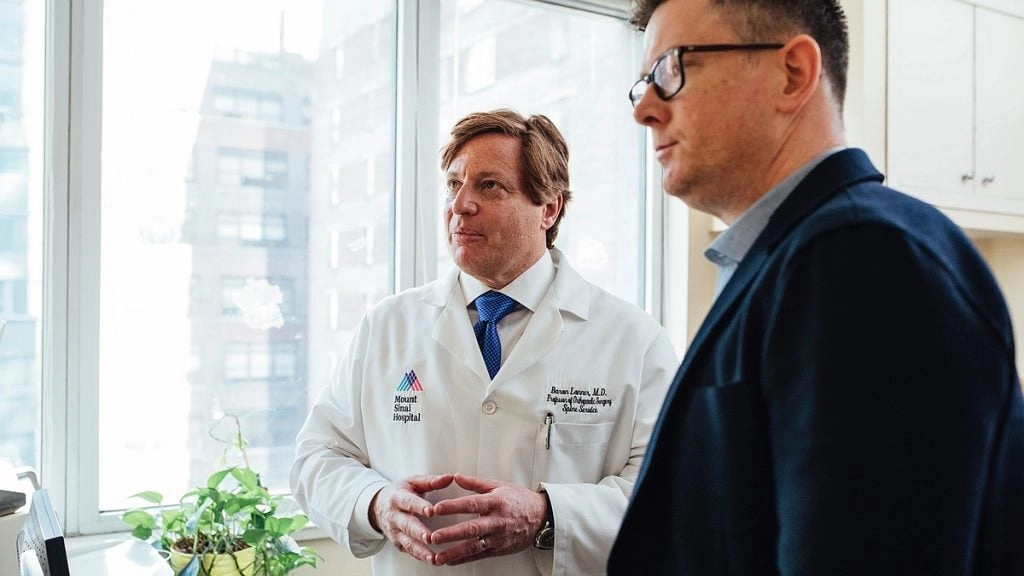 According to new research, scientists have been able to categorize prostate cancer into 5 different types, a finding which has been called a game-changer by researchers.